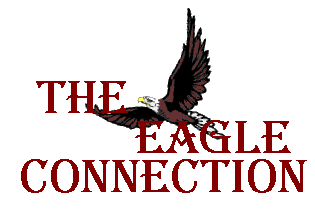 Homepage | Who am I | Wisdom | E-mail
Spirit in Nature Tours | Workshops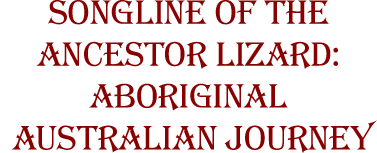 This is an extraordinary opportunity to experience the Australian Outback under the guidance of Aboriginal Elders, who honour us with an invitation to walk a Dreamtime Trail. "Come to my country, come with an open heart and mind."
As guests in their bush camps, we will learn traditions of the sacred earth. We will be shown indigenous healing practices; share in spiritual ceremonies; and delight in traditional art, music, dance and storytelling.
| | | |
| --- | --- | --- |
| Sampling a Witchetty Grub | Uluru | Gathering Bush Tucker |
Australia is an ancient continent whose vast red distances have been walked for 60,000 years by some of humanity's oldest cultures, the custodial peoples of the Great Dreaming. Companions in this work of looking after the land are Australia's wondrous array of animals, reptiles and birds.
Starting from Alice Springs in Australia's Red Centre, our desert journey takes us first to fabled Uluru (Ayers Rock) and mysterious Kata Tjuta (The Olgas) as preparation for entry to the remote ancestral homeland of the Pitjantjatjara people.
| | |
| --- | --- |
| Good Friends | John dances the Wati Ngintaka Inma |
Here we are accorded the rare privilege of walking for three days along the Creation Songline of Wati Ngintaka, the Giant Perentie Lizard Spirit. Our guides are the initiated guardians of this Tjukurpa, (Dreaming Law), who share their survival skills and ancient knowledge of how to look after the land.
Kalipariwa, they say. "Let us come together."

"Law Man Stanley dances at Cave Hill"


Successful Witchetty Grub Hunt


Planning a day in the desert,
Central Australia
" Tour Members write:"
"It was the best journey I have had in a very long time. I met the most wonderful people everywhere.

The love and connectedness of that group goes beyond words.

I am sure the overflow continues on in my life."
"As our story unfolds our friends cannot believe our adventure. It truly was a great time."
"John, I enjoyed your company immensely.

"It's always refreshing to meet someone with great wisdom and knowledge who is also down to earth and has a good sense of humour."

"The entire tour was everything that I could have possibly wanted.

When I returned from some other tours, I felt incomplete, unsettled, and not comfortable living in America.

I do not feel that way this time. I feel grounded."
Homepage | Who am I | Wisdom | E-mail
Spirit in Nature Tours | Workshops
© Copyright1999-2001
Eagle Tours
All rights reserved